Can purchase this product now in Google Play Store(Android Market).
The access in the market application is here

"Picratch Free" of the free copy version is downloadable.
The access in the market application is here

You can download it from Amazon Appstore! (Only Picratch Free now)

This application is the image editing application that can scratch a photograph or a picture.
First, set the layer of upper and bottom. And an upper layer comes to have been scratched when rubbed a screen with a finger.
Can make the following pictures.

The picture which scratched.
The picture which wrote a text to the clouded windowpane with a finger.
The picture which stacked the filter of a color or the image.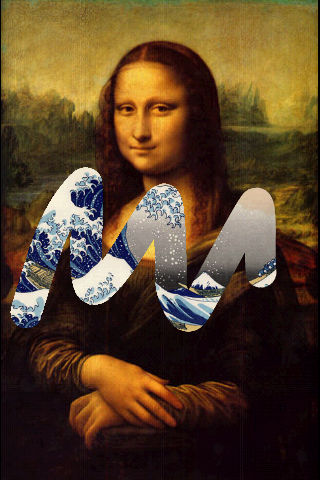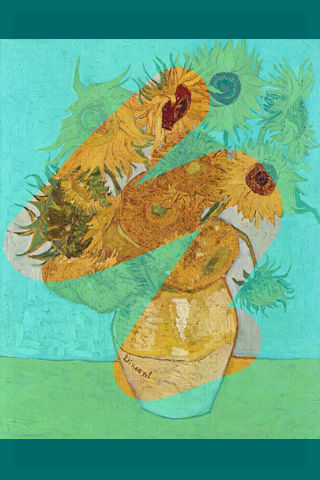 The combinations of the layer are as follows.
Color and Color
Image and Color
Color and Image
Image and Image
The upper layer can appoint "Opacity".
It approaches transparently when lower the opacity. Can give the effect that put a semitransparent photograph and picture, the filter of the color when use this function.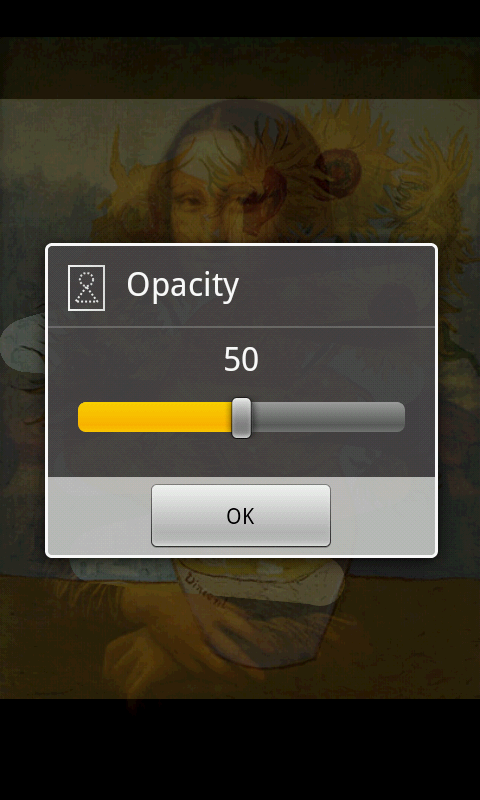 - About "Picratch" -
It is the words that merged "Scratch" with "Picture"! ;-)
1.5

Added a grid view to display the file list screen.
Incremental search feature has been added to the file list screen.
Changed the position of the search button.
Fixed scroll bar to display lights up when you move the folder.(for 2.x and more)
Scratch settings screen has been changed to the dialog.
Fixed to the internal processing.
Remove unnecessary permissions (only free edition)

1.4

Added feature to display a thumbnail of the image file management screen
Add a bookmark feature in file management screen

Easier to move bookmarks and folders to be registered.

Fixed a problem that does not even reflect the color of the layer

1.3.1

Added a filter for the image file selection feature set image layer.

1.3

Revised a help.
Added memory liberation processing.
Power up a file management capability.
Revised it to reduce an advertisement at the time of landscape.(for free edition)

1.2.2

It supports Android 2.3 with an icon.
Revised a problem to become the error when make a double tap with a file choice screen.

1.2.1

A line revises the problem that cut.(for Android 2.2 and more)

1.2

Revised the problem that was not able to read a BitMap file.
Added a license function.

1.1

Revised the problem that may become the error by the ratio of the size when open an image.
Changed a design.

1.0.1

Only Android2.2 revises the problem of the touch event that occurred.