Can purchase a product now in App Store.

The Free Copy is here! (Picratch Free)
This application is the image editing application that can scratch a photograph or a picture.
First, set the layer of upper and bottom. And an upper layer comes to have been scratched when rubbed a screen with a finger.
Can make the following pictures.

The picture which scratched.
The picture which wrote a text to the clouded windowpane with a finger.
The picture which stacked the filter of a color or the image.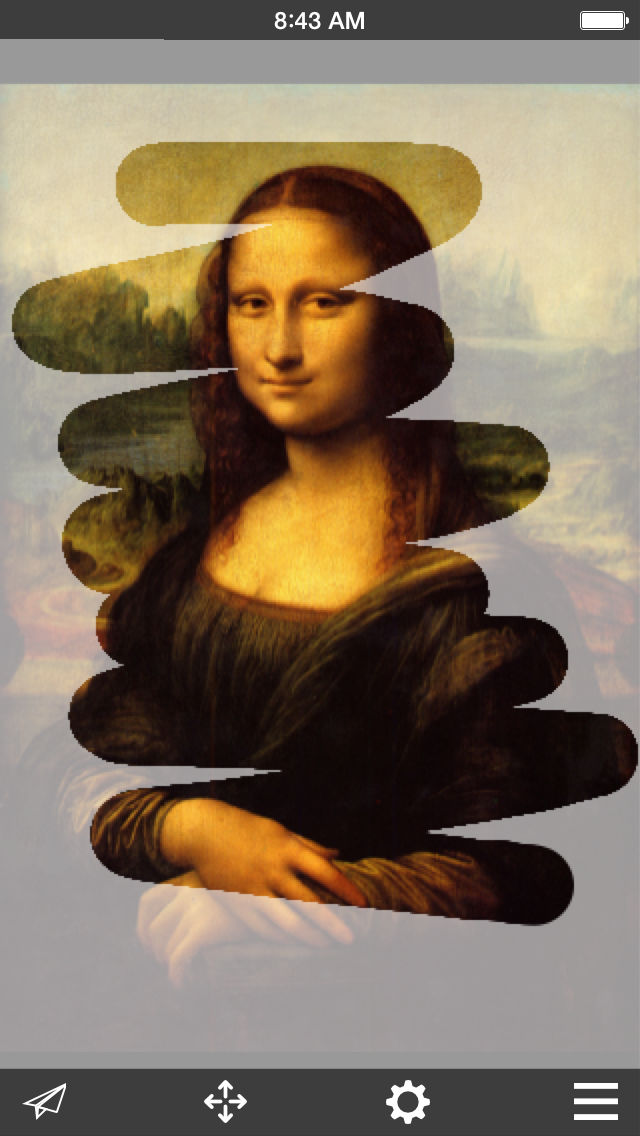 The combinations of the layer are as follows.
Color and Color
Image and Color
Color and Image
Image and Image
The upper layer can appoint "Opacity".
Its approaches transparently when lower the opacity. Can give the effect that put a semitransparent photograph and picture, the filter of the color when use this function.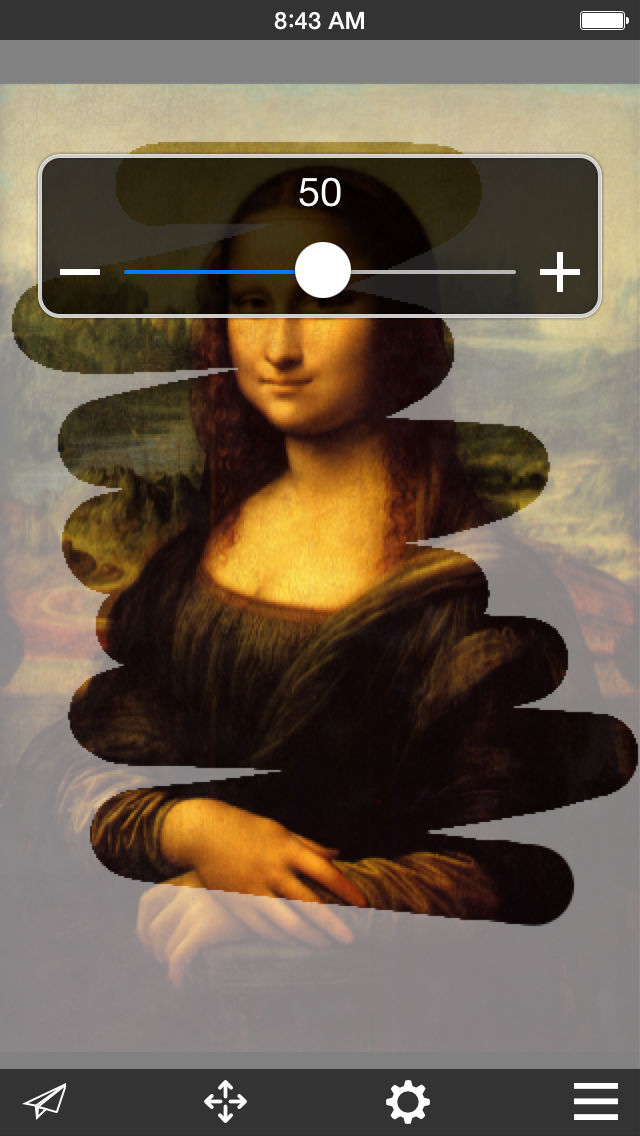 - About "Picratch" -
It is the words that merged "Scratch" with "Picture"! ;-)